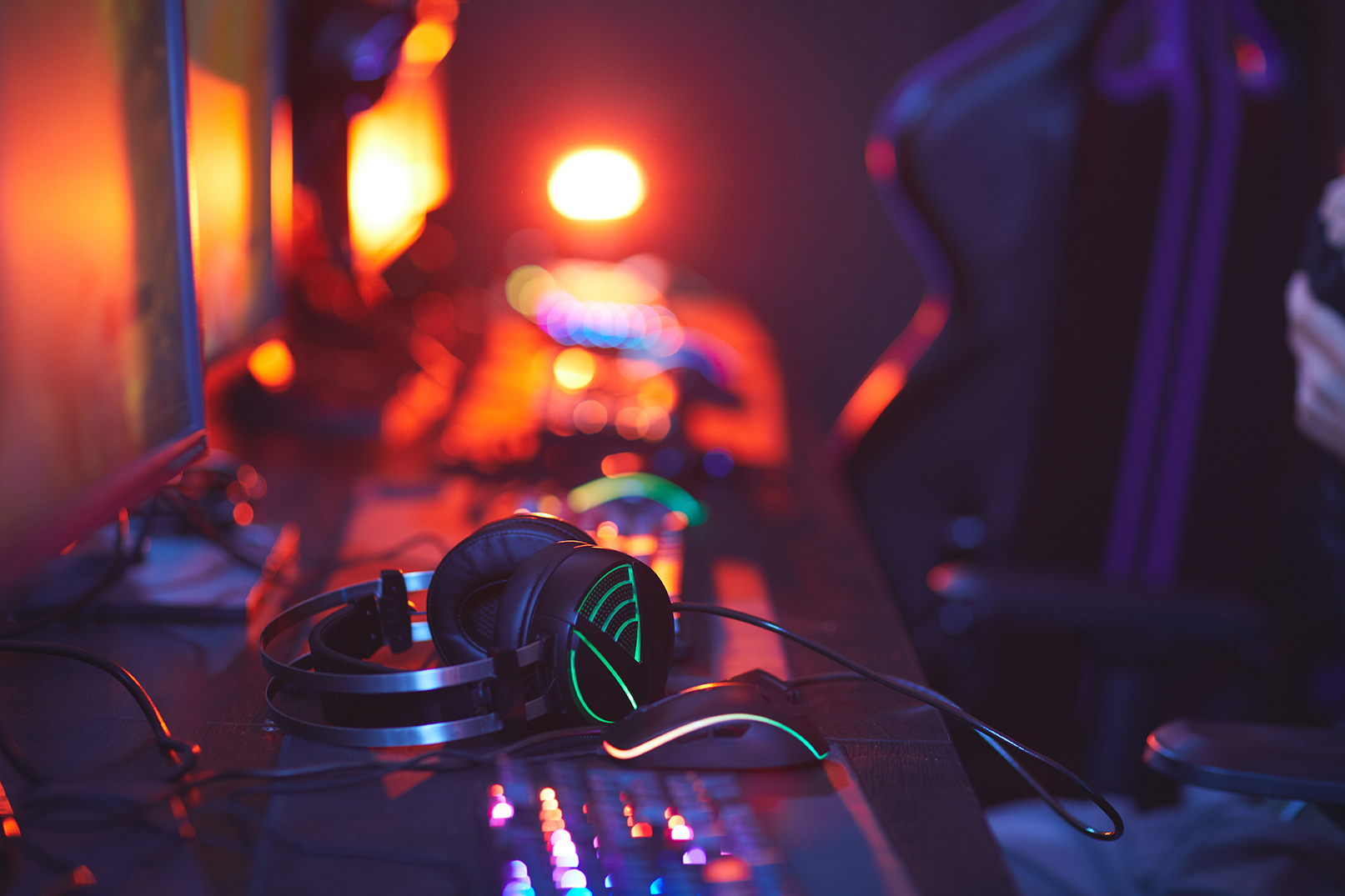 About Mind Detonator
We formed Mind Detonator out of sheer love for games and the games industry.
Yes, we truly have a passion for Games and the amazing people creating them.
Games are one of humanity's strongest channels of expression and we think that more is to come.
We, as humans, have just started a great journey and within the field of games there is so much more to explore and create!
We also know that to create games takes time, money and a lot of blood, sweat and tears to create and that many games never get to see the light of day and that many studios will not reach their goals.
To make this magic come true is the reason behind Mind Detonator.
For more tangible information, there is also a F.A.Q.
To create a great game you need to skill, focus, network and some cash. To achieve just that we are launching the Game Village.
If you get into the Village you and your team get one year of 100% focus on developing the team to commercial level by developing a game.
By letting us become a partner we support wherever you lack resource or skill. Typically business administration, sales and negotiation, board etc. Together we have the skills, passion and resources to make successful games.
On top of that we provide the first investment of 400.000 Sek. An amount we will try to scale up as part of your plan. In short:
 Investment

Both liquid assets and provided services

Someone to take care of your finances/legal/sales
Coaches who are active in the games industry
A broad network of game contacts, both in and outside of Sweden
Food/Accommodation for a low cost, starting from 2500+sek/month

An activity package can be added which includes dinners, gym, bath, ski-pass etc.

Office space is included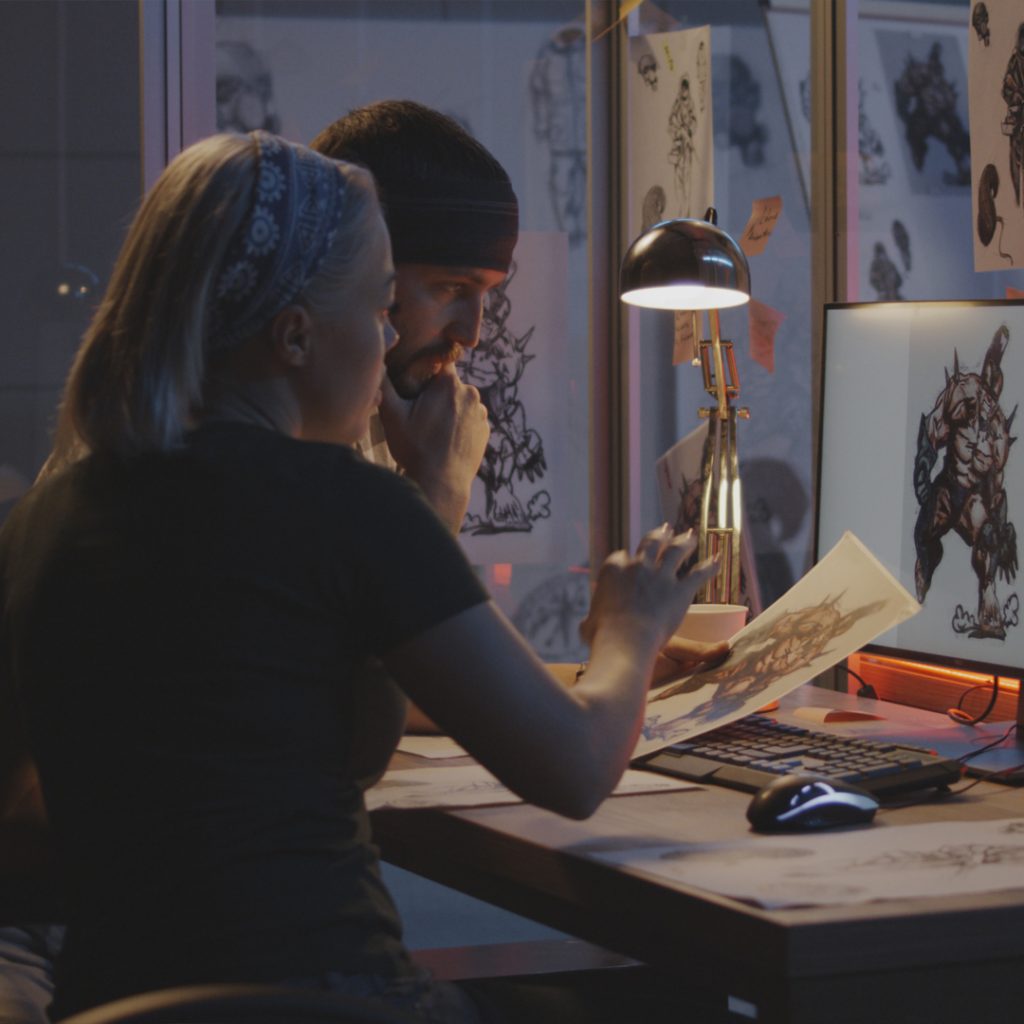 Arrowhead's founders are investing
Arrowhead's founders are investing in new gaming companies in the countryside The founders of Arrowhead Game Studios, which was formed in 2009 in Skellefteå and is behind one of the world's biggest international gaming successes with the game Magicka, is now investing in the company Mind Detonator in Skellefteå, whose business concept is to capture […]
Contact Us
Feel free to send us any questions or just drop us a line if there is anything else we can do for you.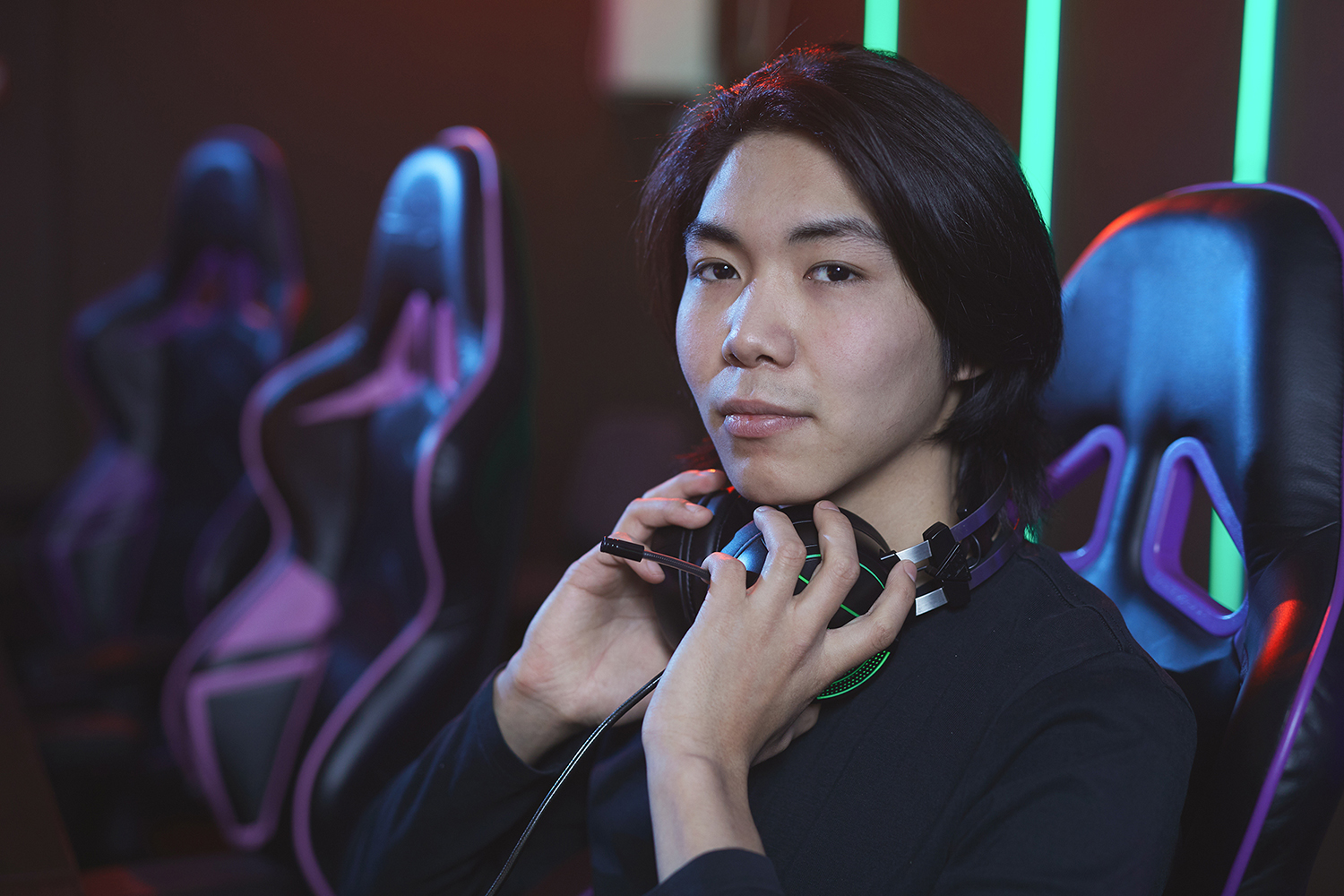 The Key to Success
Determination • Knowledge • Team • Time • Money • Network