We invest in and support game studios for the future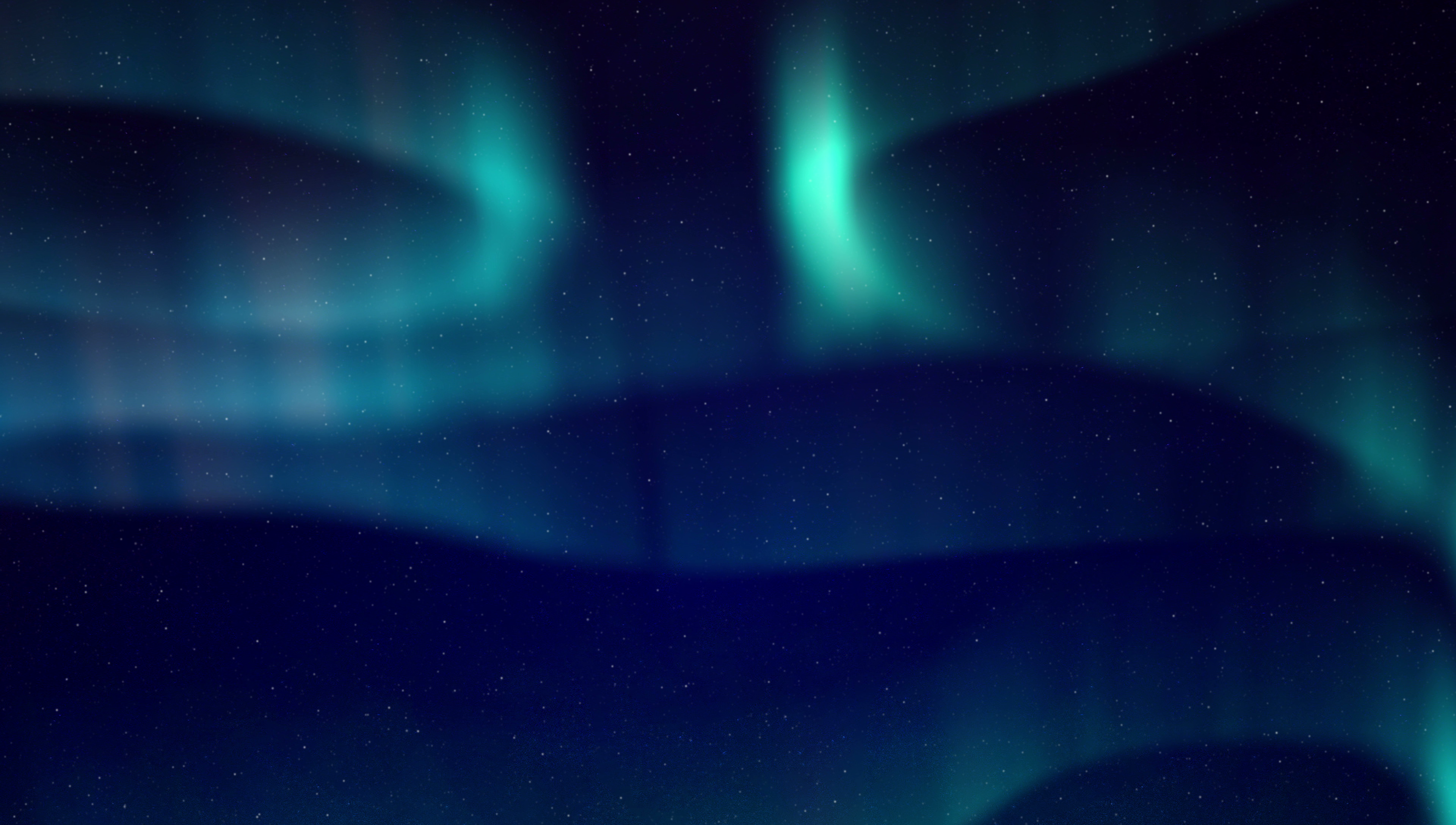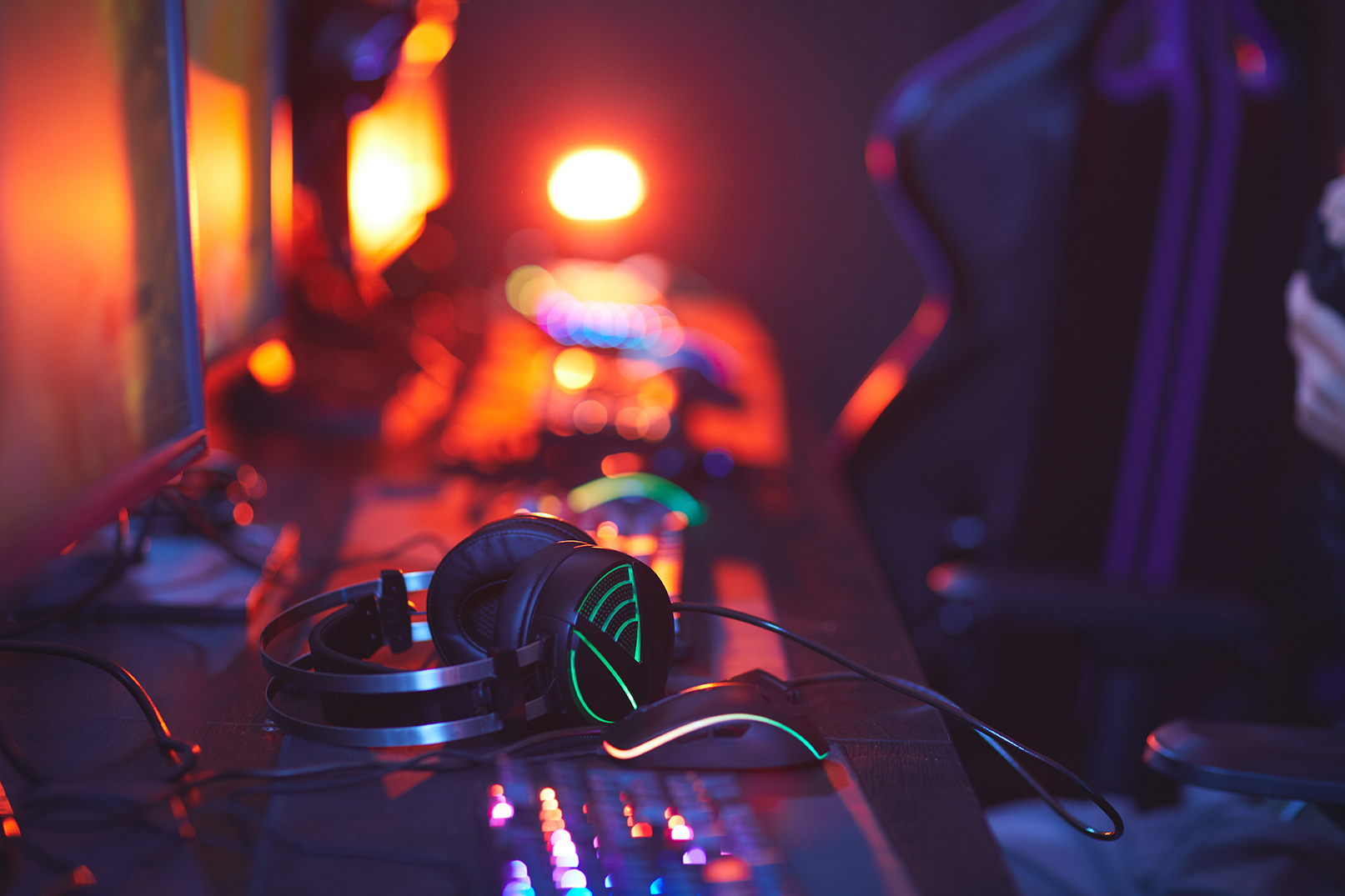 Mind Detonator is a game catalyst that operates outside of the major cities. It is an initiative to complement the gaming industry as it is today, to broaden it and share the opportunities this industry has to offer in smaller towns where there are high chances for a great quality of life and low overhead costs. This provides an opportunity for a very focused game production at an early stage.
The office space is set up for you to get started right away. At Mind Detonator you also have the support from our site manager, game producer, economist, game designer and a community manager as well as other teams in the same position as you.
Mind Detonator is a physical community where game developers get to spend a full year in a peaceful environment. You will get aid and support from experienced people in the games industry to help you create a thriving and successful game studio.
Mind Detonator offers:
Investment
Coaches active in the games industry
Finances/legal/sales support
Low cost food and accommodation options
Office Space
Industry networking
Peace of mind
And not only this, after your first year you will also have the opportunity to stay and remain a part of the game village!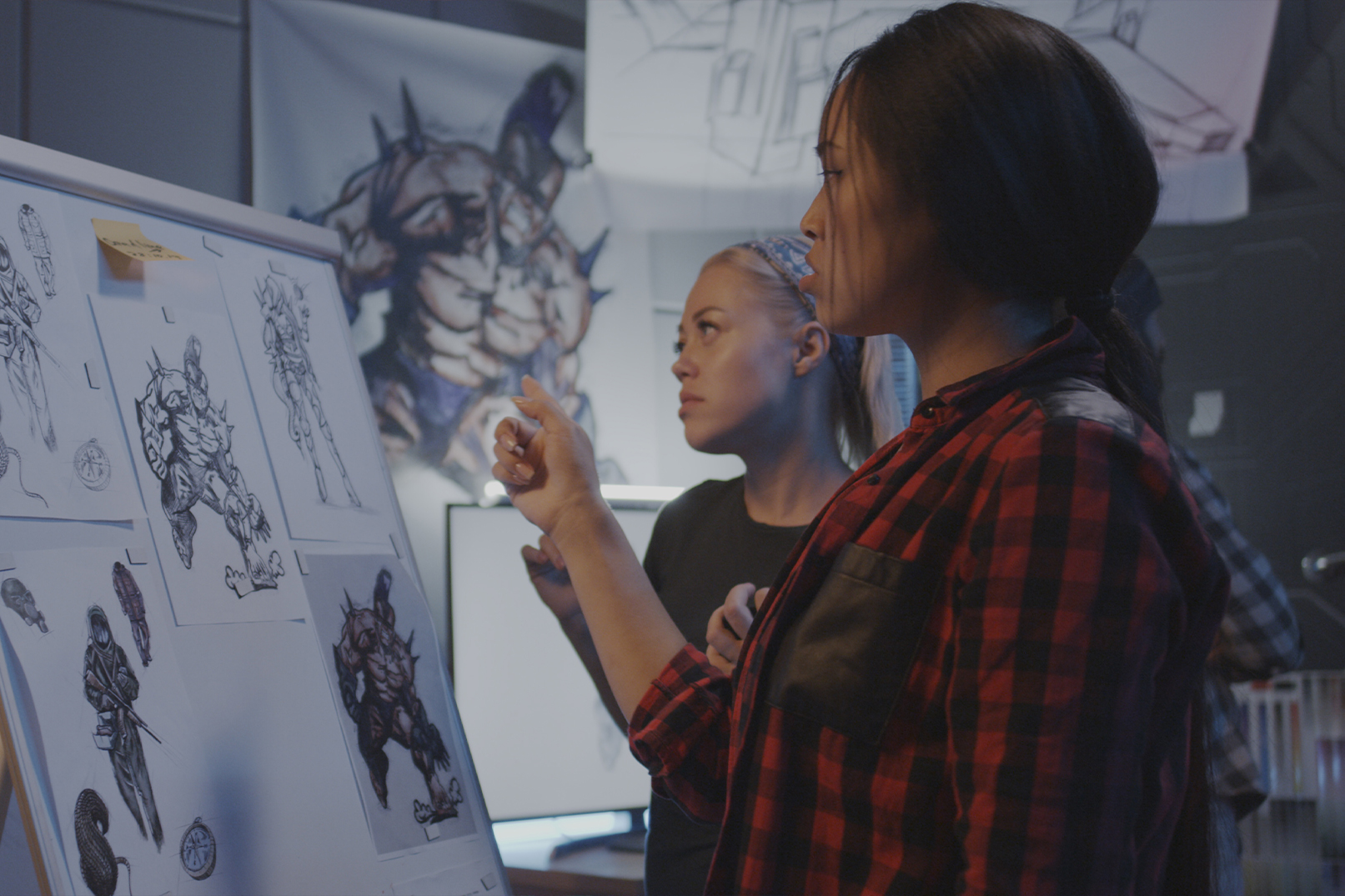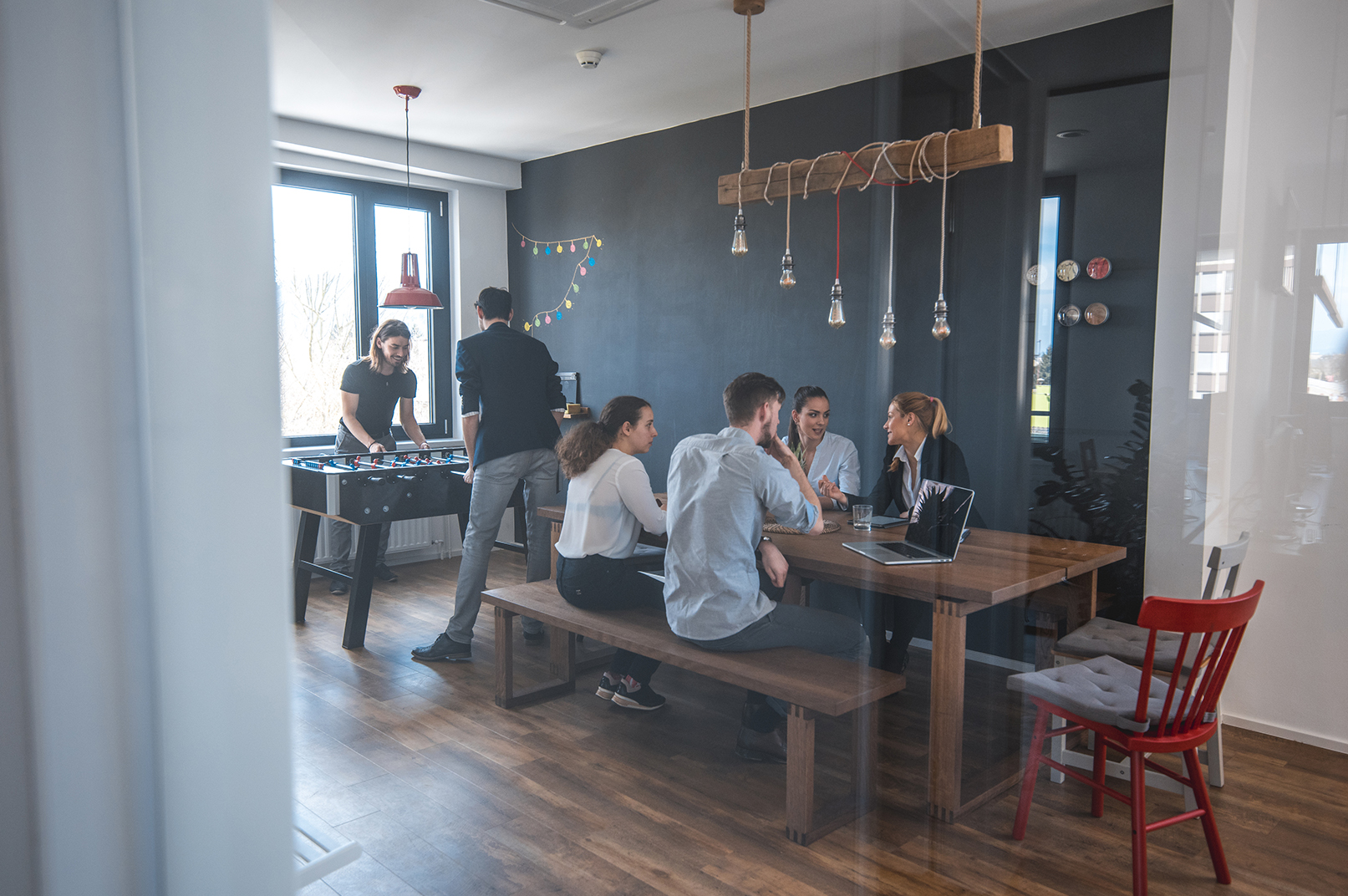 We are always looking for talented teams and engaged individuals to join our game village. So go ahead and send us an application, we will respond as soon as we are able to schedule you in for a pitch.
Team
We will help you on your journey towards becoming a successful Game Studio!
Contact Us
Feel free to send us any questions or just drop us a line if there is anything else we can do for you.
You can also join the official Mind Detonator Discord server, to talk to both staff and members of studios currently with Mind Detonator!