We are Mind Detonator
We invest and create game studios for the future
About Mind Detonator
We formed Mind Detonator out of sheere love for games and the games industry.
Yes, we truly have a passion for Games and the amazing people creating them.
Games are one of humanity's strongest channels of expression and we think that more is to come.
We, as humans, have just started a great journey and within the field of games there is so much more to explore and create!
We also know that to create games takes time, money and a lot of blood, sweat and tears to create and that many games never get to see the light of day and that many studios will not reach their goals.
To make this magic come true is the reason behind Mind Detonator
That is why Mind Detonator is launching the Game Village.
To create a great game you need to skill, focus, network and some cash. To achieve just that we are launching the Game Village.
If you get into the Village you and your team get one year of 100% focus on developing the team to commercial level by developing a game.
By letting us become a partner we support wherever you lack resource or skill. Typically business administration, sales and negotiation, board etc. Together we have the skills, passion and resources to make successful games.
On top of that we provide the first investment of 400.000 Sek. An amount we will try to scale up as part of your plan.
In other words, Mind Detonator is a game catalyst that operates outside the major cities. It is an initiative to complement the gaming industry and broaden it and show the opportunities in smaller towns where there are good chances for a good life with a high quality of life and low overheads, which provides the opportunity for a focused game production with high quality.
In the Village you get great conditions at low cost. Hotel will get you food on the table, housing, from a single room to a 3-room apartment depending on your choise, free downhill skiing, bowling & swimming
An office at our place equipped and ready to go. At the house you also have support from our site manager, game producer and game designer as well as other teams in the same position as you.
In October 2021 we will make our first investment and launch  the first Game Village in Jörn outside Skellefteå. Then five teams with up to five people in each team will start their journey. Even today, however, it is possible to apply. In the long run, however, Mind Detonator aims to make at least 15 investments per year.
Interested? Application will open mid august 2021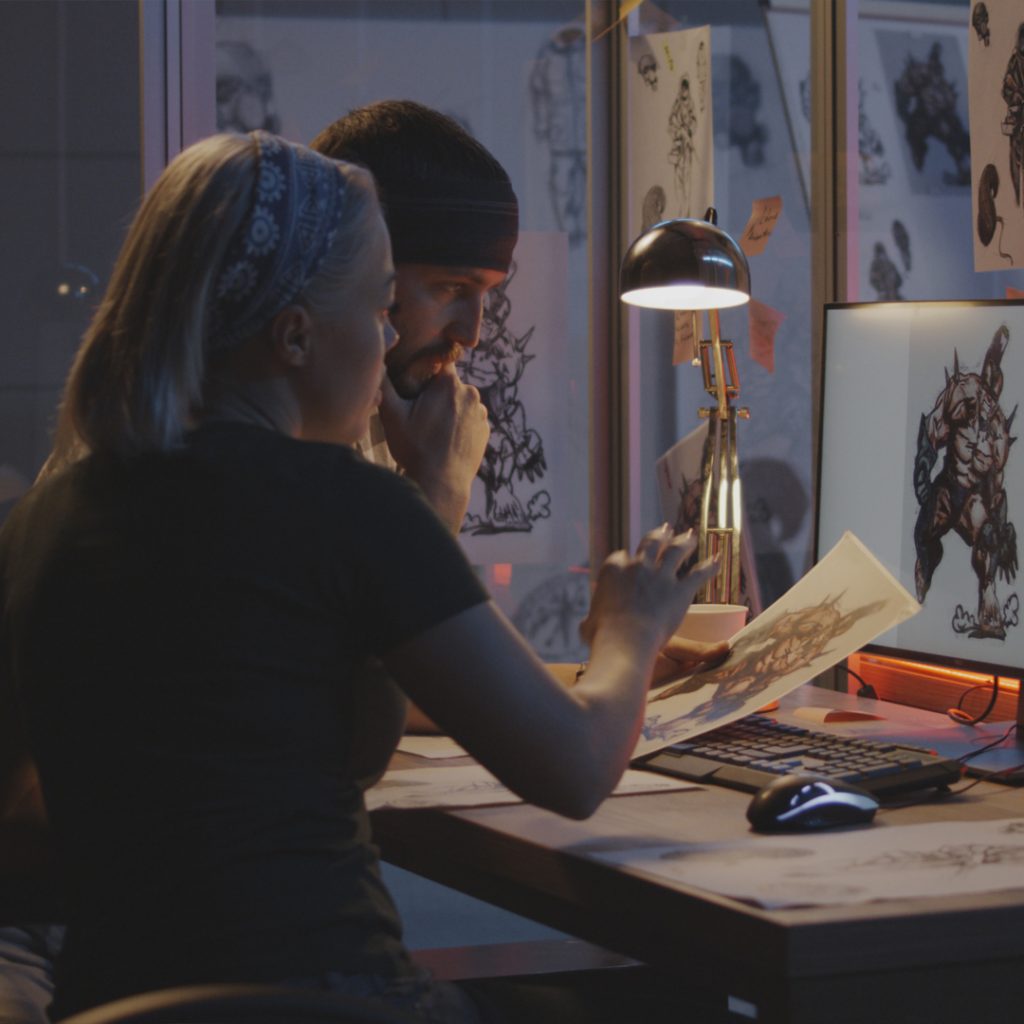 Arrowhead's founders are investing
Arrowhead's founders are investing in new gaming companies in the countryside The founders of Arrowhead Game Studios, which was formed in 2009 in Skellefteå and is behind one of the world's biggest international gaming successes with the game Magicka, is now investing in the company Mind Detonator in Skellefteå, whose business concept is to capture […]
Contact Us
Feel free to send us any questions or just drop us a line if there is anything else we can do for you.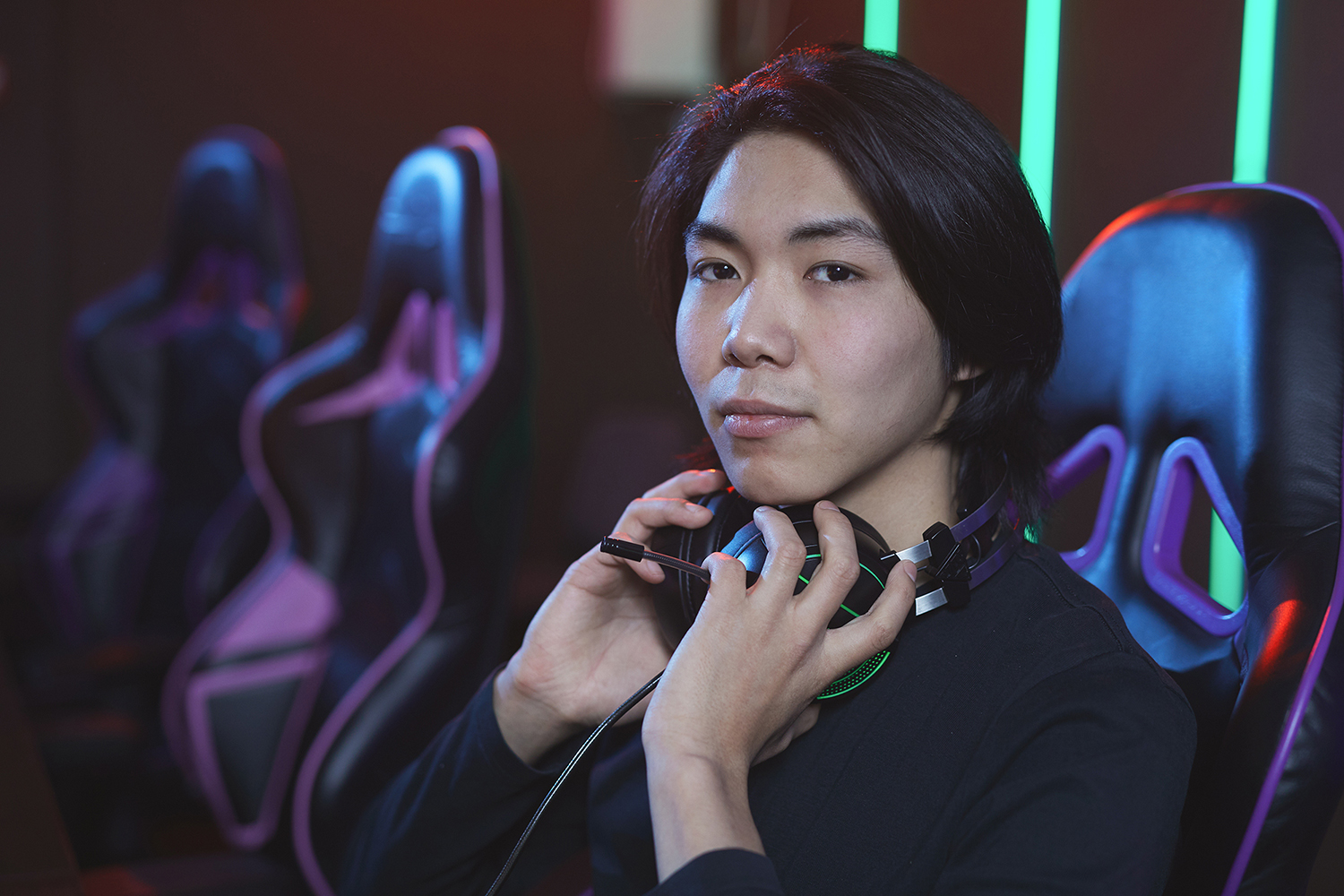 The Key to Success
Determination • Knowledge • Team • Time • Money • and Network